NORDIC BREED Kluba JUNIORU UZVARĒTĀJS 2010 (LIETUVA)
Latvijas Uzvarētājs 2012
Latvijas Jaunais Čempions
Igaunijas Jaunais Čempions
Lietuvas Jaunais Čempions
Baltijas Jaunais Čempions
Latvijas Čempions
Igaunijas Čempions
Interčempiona kandidāts
3 X CACIB / 1 X RES.CACIB
LT CAC
BOB & BOO
"Cruft's" kvalifikācija
BIS III pāru klasē ar Meju
BISS III pāru klasē ar Meju
Gamemaster Baltic-Amber
"Master"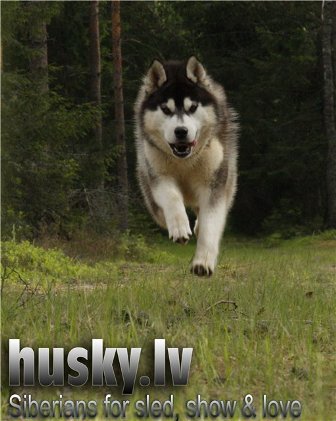 *dz.d.24.06.2009
*dzimums - suns
*augums 60 cm
*acis tīras (21.12.2010.)
*krāsa - melns ar baltu
*acu krāsa - tumši brūna
*audzētājs - D.& Dz. Ozoli (www.husky.lv)
*īpašnieks - D.Ozola (www.husky.lv)
***pieejams pārojumiem ar FCI atzītām kucēm***
*māte - CH Jalerran's Black Pearl (USA)
*tēvs - ACAC Arthur Of Doghouse Farm (Austria)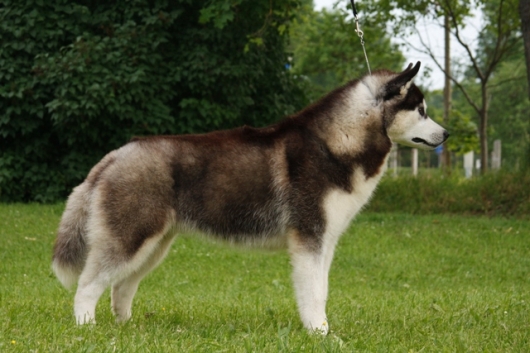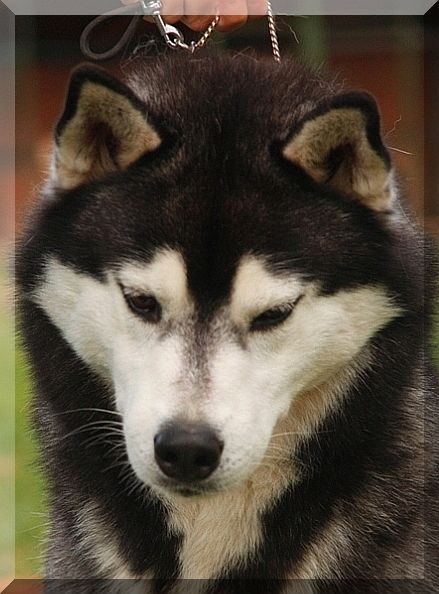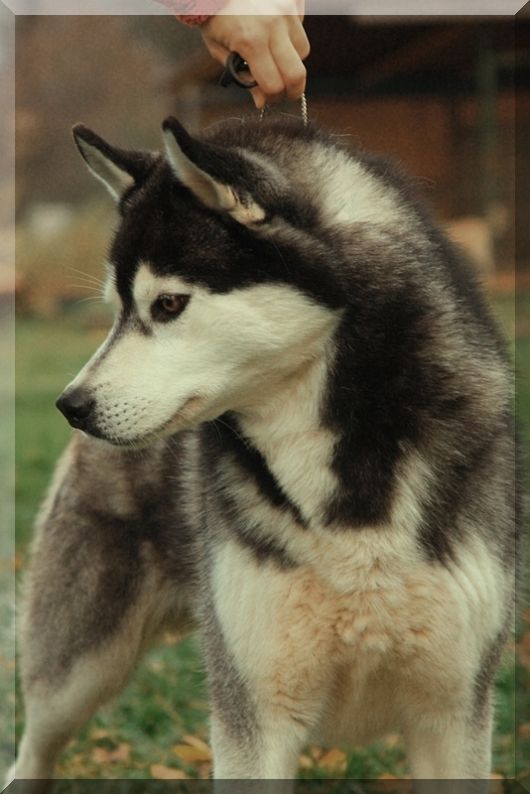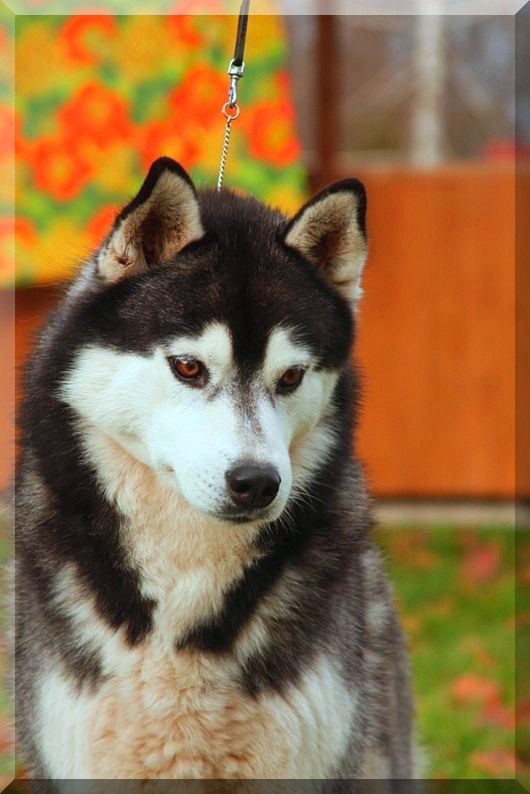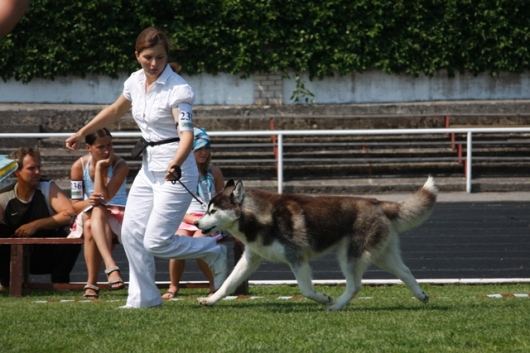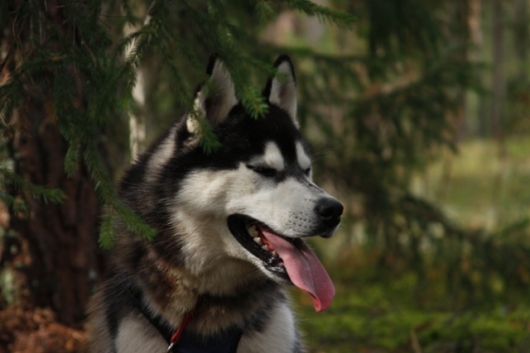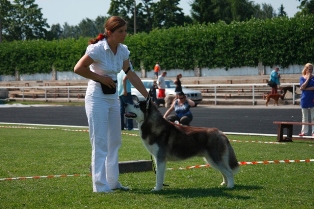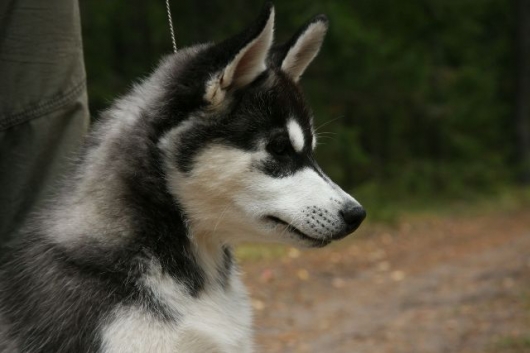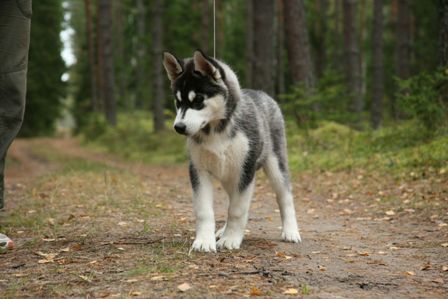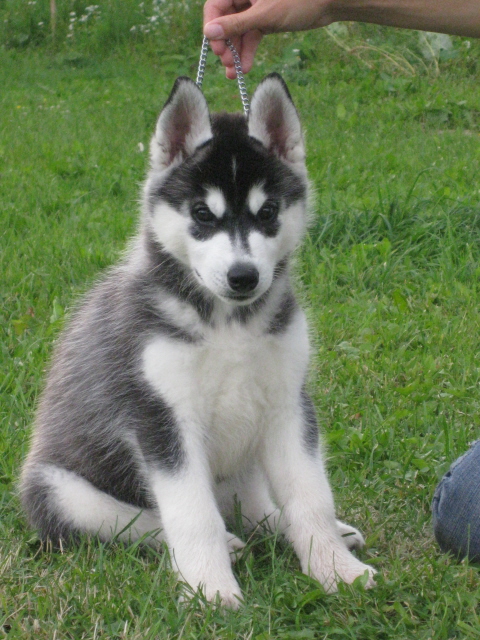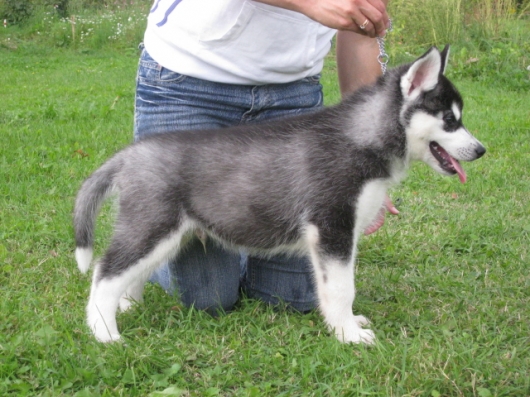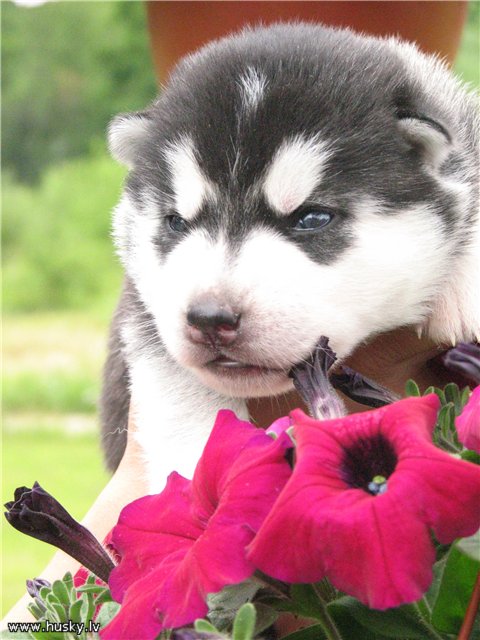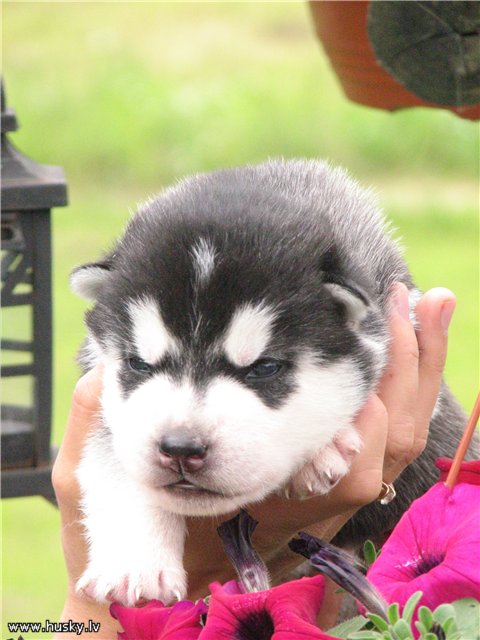 Linebreeding 3/3 on Karnovanda The Life Of Riley!!!
CACa Austria

ARTHUR OF DOGHOUSE FARM

Gray/white

Eyes - clear

HD - A

AUSTR CH Karnovanda's Wilde Ride

Black /wh

BISS/USA CH

Karnovanda The Life Of Riley

Black/wh

USA CH Innisfree's Dubliner

USA CH Karnovanda's I Love A Parade

USA CH Karnovnada Come Ride With Me

Gray/wh

USA CH Karnovanda Born On The Fourth

USA CH Karnovanda's Nakiska Groznyi

Kalimah Of Doghouse Farm

Gray/wh



VDH CH

Karnovnada's Akkala

Black /wh

AM&CAN CH Innsifree's Fire and Frost

Karnovanda's Akala Felena

CACa

Diamond-Lady Von Der Doghouse Farm

USA CH Karnovanda's Sevastian

USA CH Karnovanda's Orphan Anne

LV & EST & LT & BALT CH

JALERRAN'S BLACK PEARL

Black/ white

Eyes –clear

HD – good (OFA)



CAN CH Nanook Jalerran's Patriot

Red/wh





USA CH Innsifree's Ticonderoga

Black/wh

AM&CAN CH Innsifree's Fire and Frost

Cyntu's Irma La Douce

CAN CH Nanook Northernlites Moondance

Gray/wh



CAN CH Nanook's Turn The Page

CAN CH Nanook's Smahain Aspenglow

USA CH Karnovanda's Black Beauty

Black/wh

BISS/USA CH

Karnovanda The Life Of Riley

Black/wh



USA CH Innisfree's Dubliner

USA CH Karnovanda's I Love A Parade

USA CH Karnovanda's Glenda The Good

Gray/wh

USA CH Karnovanda's Drem Bear

USA CH KArnovanda's Morriah CD